Animation and Visualisation
From the idea sketch to catalog renderings to finished animations for your products - we are happy to support you in the visualization of your projects.
A high-quality visualization helps you explain product-specific procedures and the technical structure of a product. This visualization can also be used as training material.
There are a variety of ways to bring your product to life in an animation. Each animation has individual requirements and details, which we will discuss with you in advance and check their feasibility.
Clarification of motion sequences (rotation and/or displacement)
Showing and hiding of components or individual surfaces
Sectional views, e.g. to clarify mechanical principles or hidden mechanisms
Explanation of interactions between user interfaces with the help of video material
Tracking shots can be designed both linearly and dynamically
360° view of your product (the number of individual images and the starting anlge can be determined individually)
---
Material examples

When creating materials, we can create more complex geometry changes and textures in addition to the usual materials such as metals, plastic and glass. We are also able to animate the flow direction of a liquid, display particles and air bubbles as well as textiles.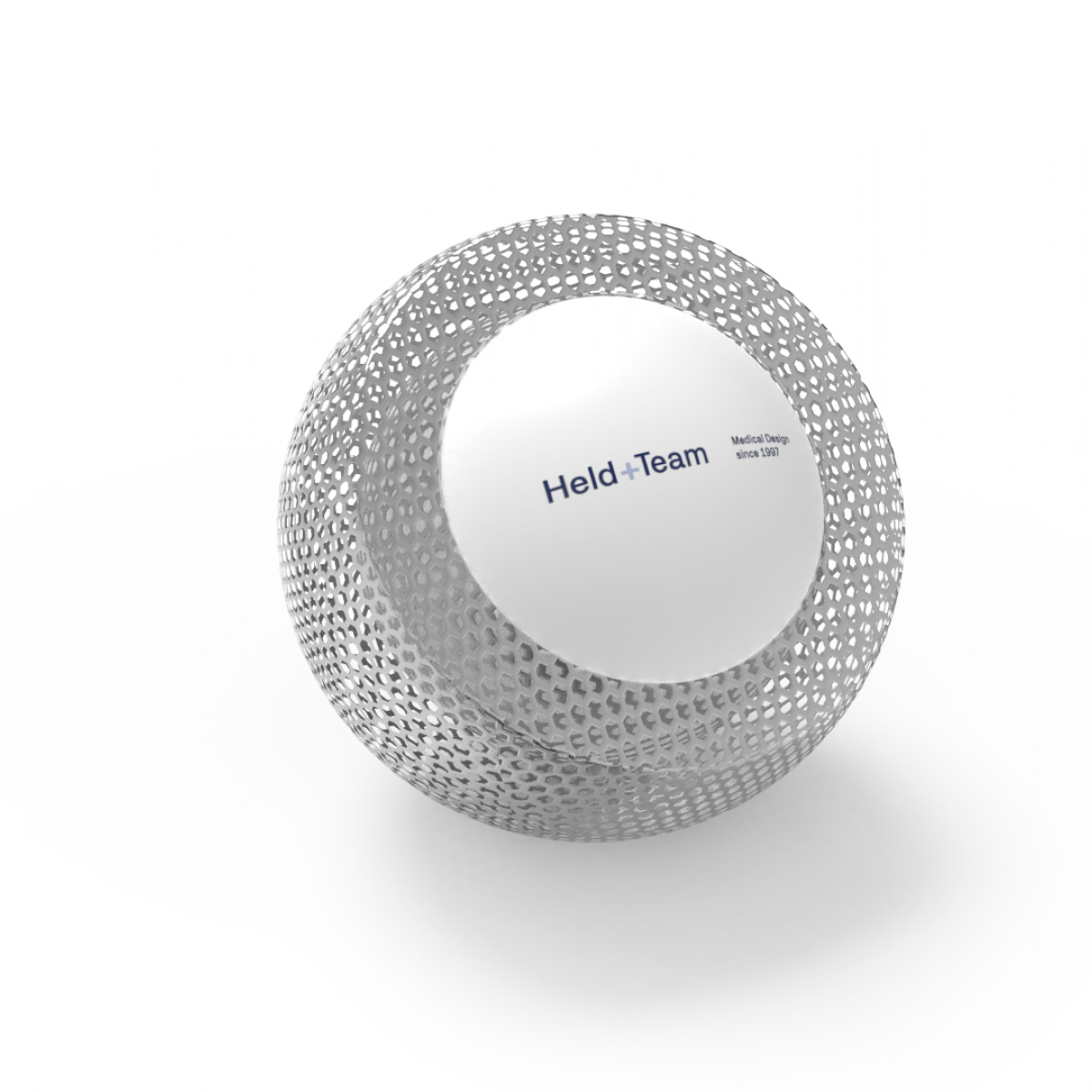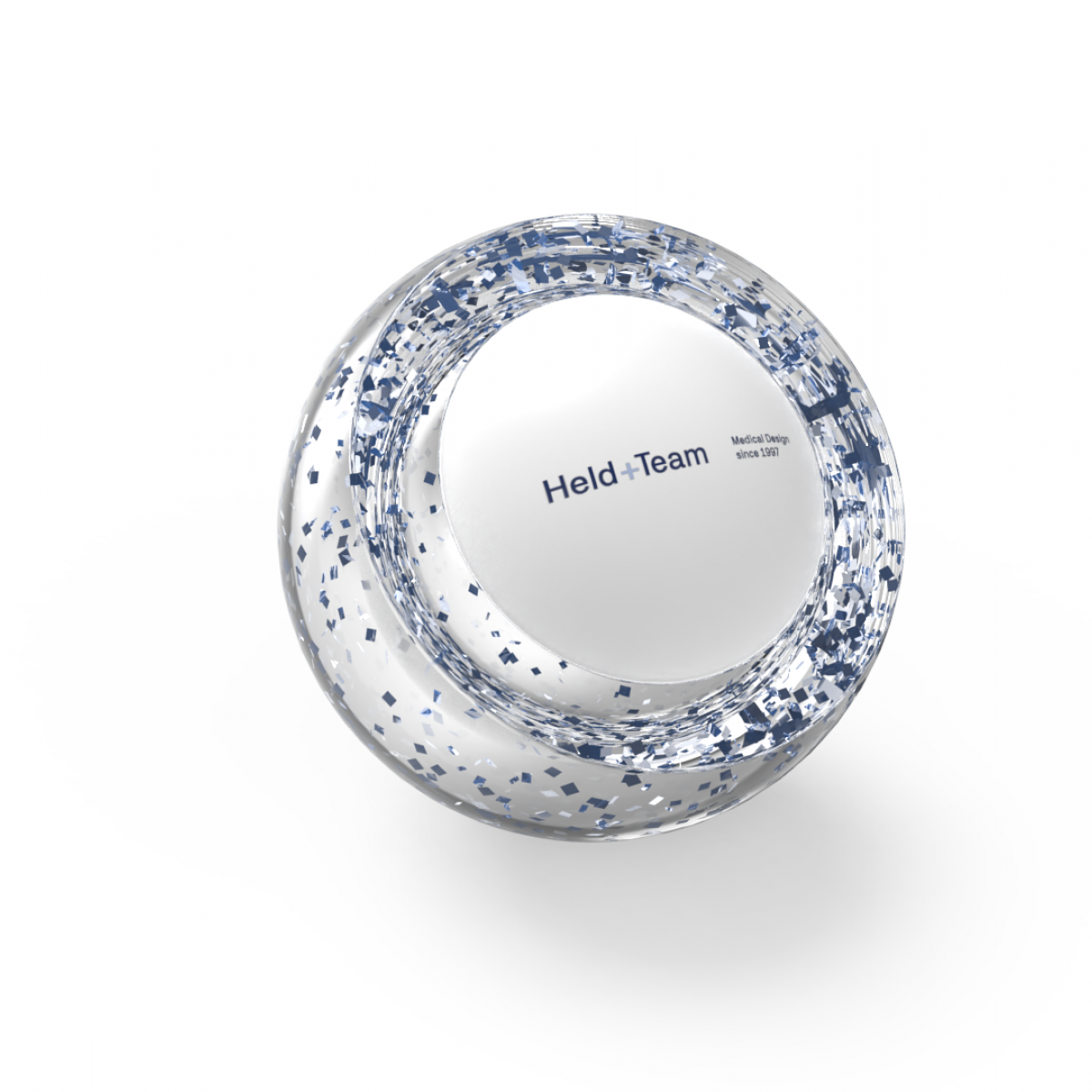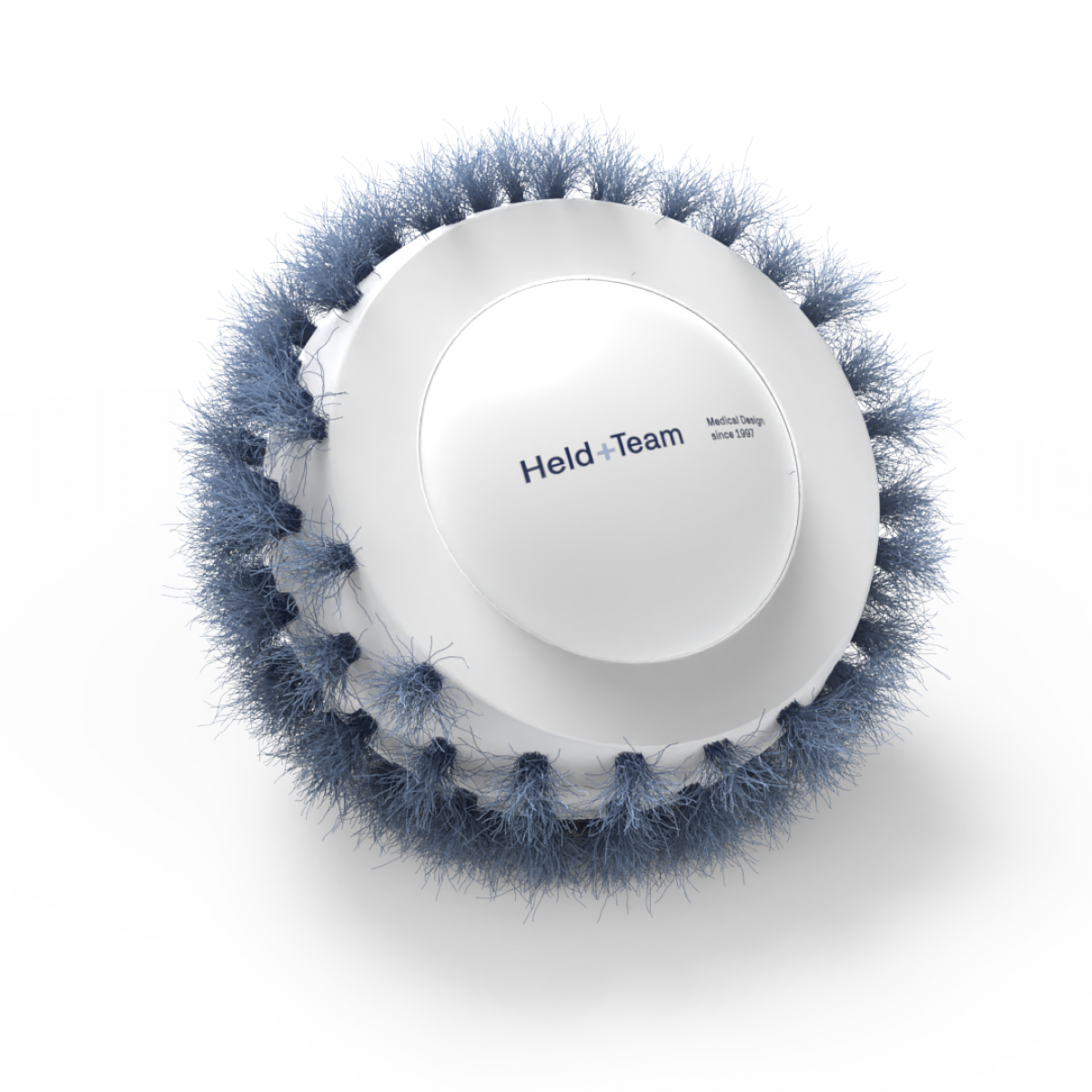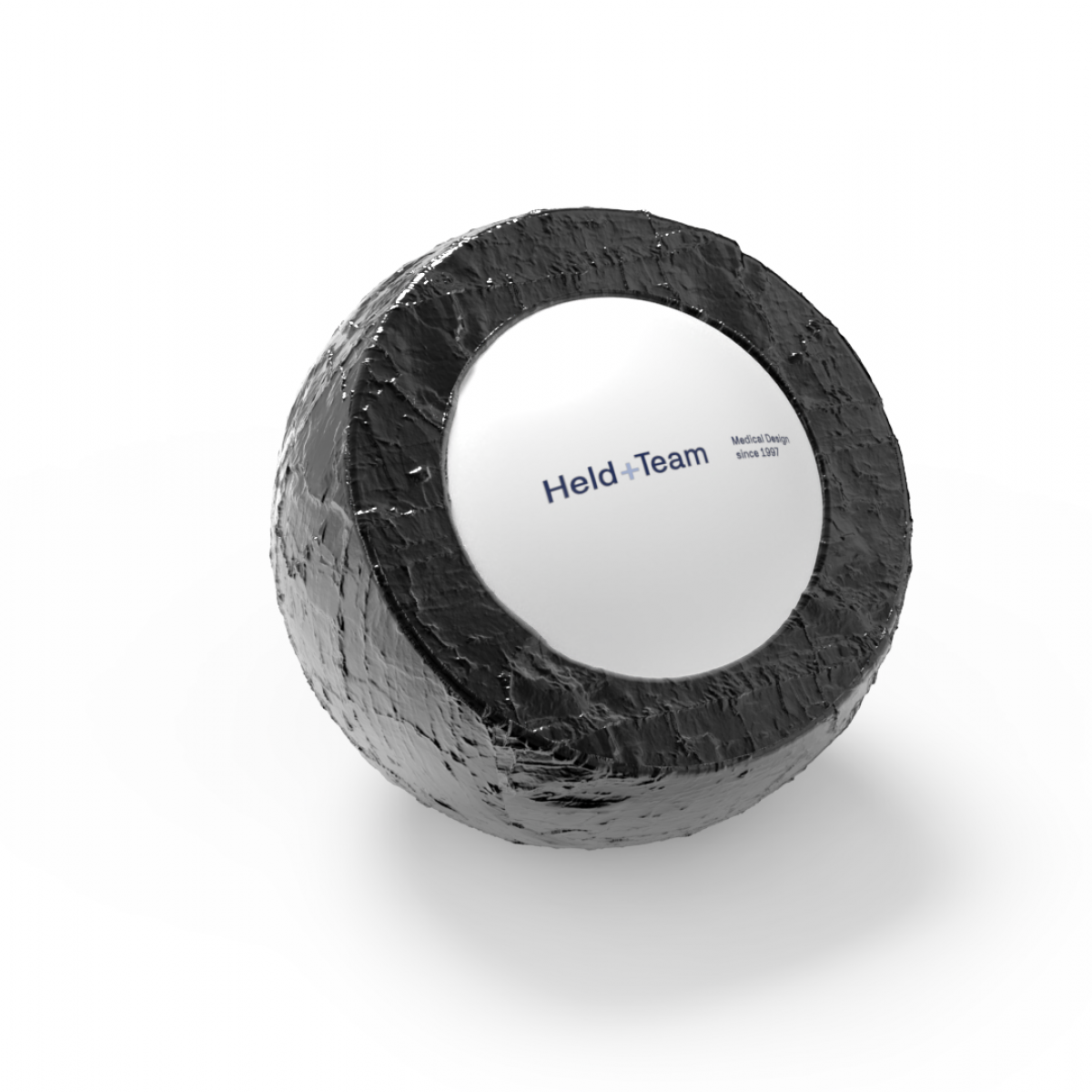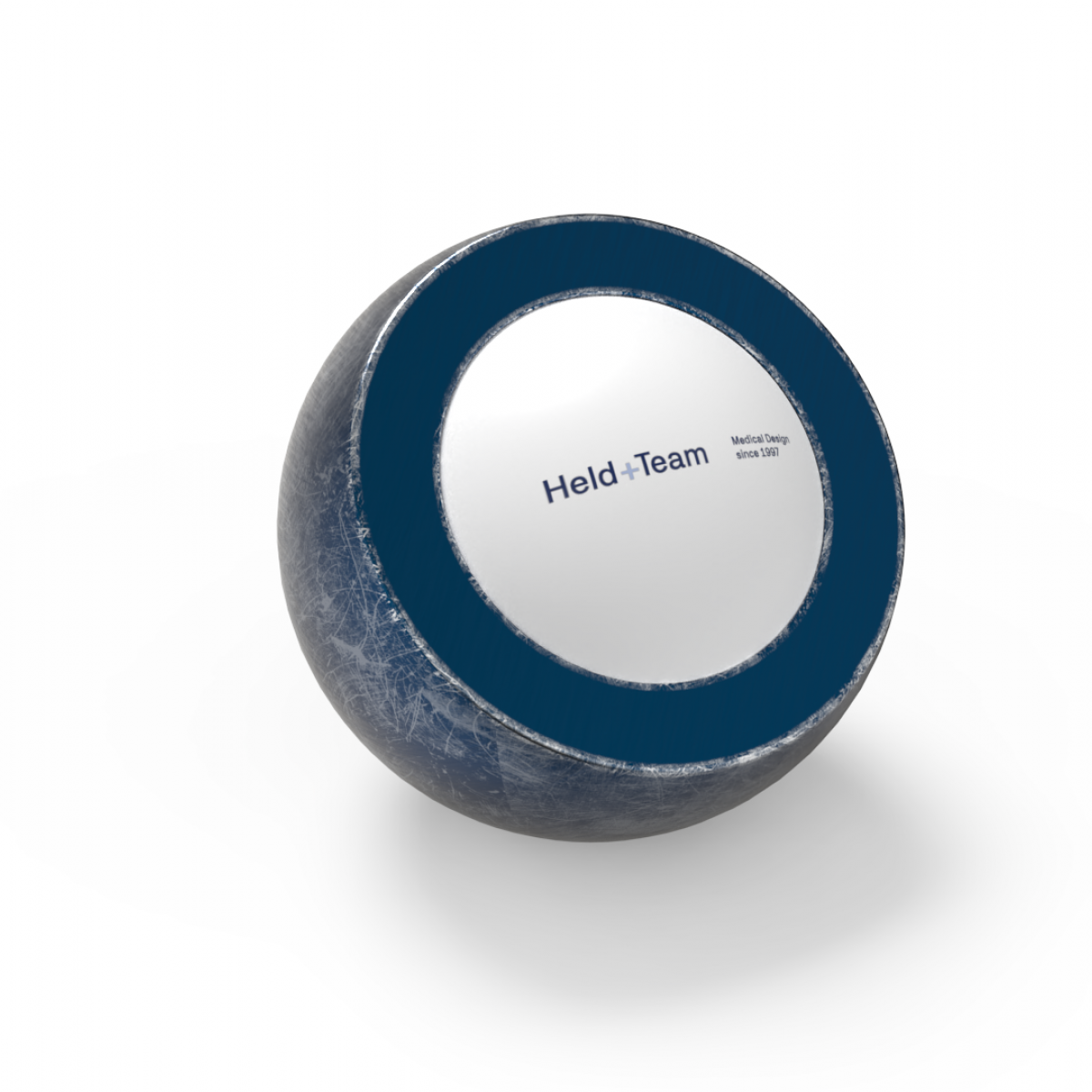 ---
Interactive HTML animation

As a further service, we offer our customers the creation of interactive 3D renderings that can be displayed in any HTML5-capable web browser. These can be viewed interactively on desktop PCs, notebooks or mobile devices using the mouse or touchscreen. We look forward to supporting you with your project. Feel free to contact us.