User Experience (UX) for Medical Devices

Service
Whilst UX plays a big role in the development of medical technologies, its origins lie within a different industry: In the area of web and app design the term "user experience design" has been around for several years and has even become a standardized term. Behind the term UX in medical technology or other industries lies the sum of all the experiences of the user in the interaction with a product, service, an environment or facility, but also with IT systems and software. UX plays a superior role in the field of medical design. Which aspects are particularly important for Medizintechnik Design and how we implement these in our work as an agency for UX design and usability in medical technologies, you will learn below by Held+Team.
Challenges of UX medical design with medical technologies
A big part of the user experience in medicine is connected to the usability and ergonomics of a product. For instance, an excellent user experience in medical design requires a practically oriented ease of use, even in the most stressful and unforeseeable use scenarios. As such, we take all of the possible use scenarios into consideration and try to create realistic representations with the help of personas. As the UX medical design process continues, we also use methods such as click dummies or the production of prototypes, in order to guarantee the usability of our medical devices.
Closely connected to the usability of medical devices are of course the ergonomics of a product, which are of great importance to the medical design user experience. Thus, it is vital to ensure that medical devices are easy and effortless to handle, in order to guarantee problem-free use and an outstanding user experience in medical design. For the usability of medical technologies, we take all of the various use scenarios into account and integrate the future use context into the products design, in order to achieve an excellent UX for medical technologies.
Furthermore, there are lots of additional factors that influence the UX in medical design. For example, a distinct and clear packaging design leads to ease of use in practice and hugely improves the user experience of medical technologies. In addition, the graphical user interface design is of significant importance to the medical design user experience.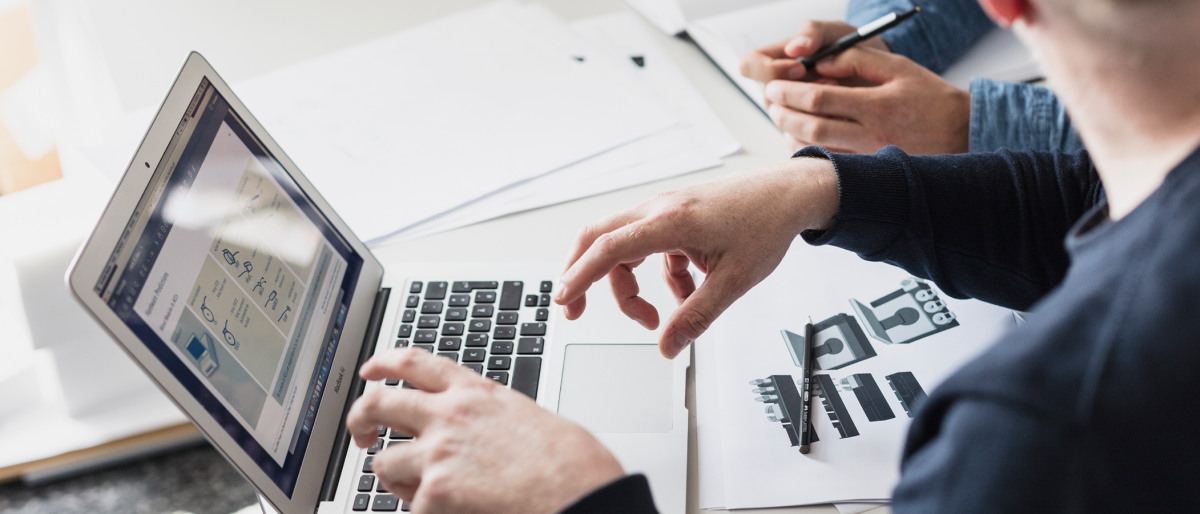 Arrange a consultation now on UX design in medical technologies
As you see, the UX and usability of medical technologies are an extensive field with a lot of variables and parameters that can be optimized, in order to deliver the best medical design user experience. If you're interested in UX design for medical technologies, Held+Team is the right place for you. As a partner for UX design of medical technologies we have a lot of experience in the conceptualization and implementation of design projects in the field of UX in medical design. With pleasure we use our know-how from more than 25 years company history for your projects and support you in the creation of medical products and the improvement of the medical design user experience. You have questions or wish for a personal consultation on user experience in medical design? Then contact us, we look forward to hearing from you.