CPD Book: 25 years edition
---
The basics of the "Corporate Product Design" methodology were developed by us in the 90s. We are not aware that this term and the methodology were used in this or a similar way before. Today, this is used by almost all of Held+Team's long-standing customers, as it clearly strengthens the recognition and consistency of a product range, simplifies design developments and significantly increases brand awareness.
This is achieved, among other things, through the systematic definition of characteristics of recurring functions. The CPD can include features for hardware, interfaces, and all types of medical packaging.
In the book we have just finished, we have illustrated and documented the results of 25 years of CPD.

Customers include companies such as B. Braun Melsungen AG, Olympus Corp., Mettler Toledo AG, Bruker AG and Maquet GmbH. It is immediately evident how significantly the consistent product design strengthens the brand representation. It promotes the brand and differentiates it from competitors. The tightrope walk between contemporary appearance and valuable tradition can be ideally supported with this tool, as the cooperation with our customers over decades shows impressively.
If you would like to develop a CPD with Held+Team, get in touch - we would be happy to present the book and the methodology to you in a personal meeting.
Contact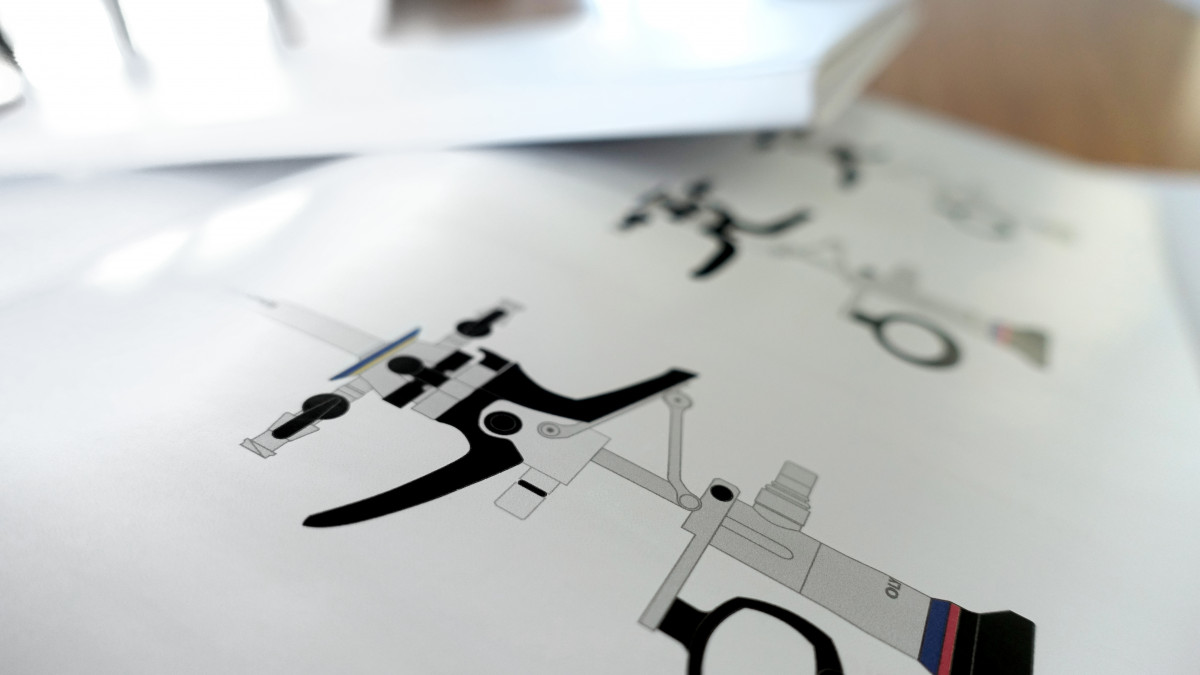 ---
Read next: